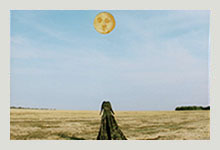 The Woman. Immersion
May 16 - July 28, 2019
The exhibition of works by the Monegasque photographer Olivier Jude, which offers a glimpse into the unique underwater world of the ocean. This solo show is the latest installment in the Ekaterina Foundation's long-term project of cultural exchange with art institutions of Monaco. In 2004, the Foundation presented the grandiose exhibition of the "Jack of Diamonds" in Monaco. Many collaborations with the Grimaldi Forum in Monaco had its key moment with the "Years of Grace Kelly, Princess of Monaco" exhibition that showed in Moscow in the halls of our foundation in 2008. In the collaboration with the New National Museum of Monaco in 2009 was created the exhibition "Surprise Me! Sergey Diaghelev and Russian Ballet Seasons" which was later shown at the Tretyakov Gallery in Moscow. In 2015, the halls of the Foundation hosted an international contemporary art exhibit "On Sharks and Humanity", brought by the Oceanographic Museum of Monaco.
More...
---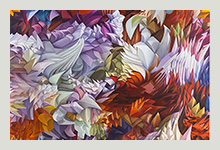 Sphere and Cross
April 18 - July 28, 2019
The exhibition consists of two logical parts. The first one is new paintings and photographs with the artist's two-headed eagles; the second is the installation "Perspectives of Conceptualism", ommazh of the action "Ten appearances" of the group "Collective Actions" (CA).
More...
---